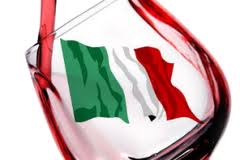 A Very Special Wine Dinner Event!
Featuring:
Wines of Rootstock Wine Co.
With:
Executive Chef Greg Masilko
Where:

T-BOX Bar & Grill




When:

Wednesday, Dec 18th

| 6-8pm
With: 5 Course Dinner W/ Wine Pairing


Cost:

$65 per person

*Please RSVP by 5pm on Tuesday, Dec 17th
We are thrilled to announce:
We have the amazing opportunity to have dinner with
one of the best Italian palates around...
Come out and enjoy an amazing Italian, Chef driven 5 course
dinner paired with the world class wines of Rootstock Wine Co.
Mr. Kotnic has been everywhere in Italy and across the globe
tasting and importing wines over the past several decades.
This is a wine dinner you WILL NOT WANT TO MISS, Ciao!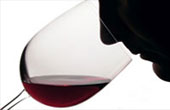 Grand Wine Tasting
Tournament Liquor
|
Blaine
Saturday, Dec. 14th | 3-6pm
(All Wine Up To 25% Off)
*excludes already marked items*